Women Men MILITARY CHILDREN
Hair Cuts, Styles, & Tans
15 Arcadia St. Dahlonega, GA 30533
New Location Coming Soon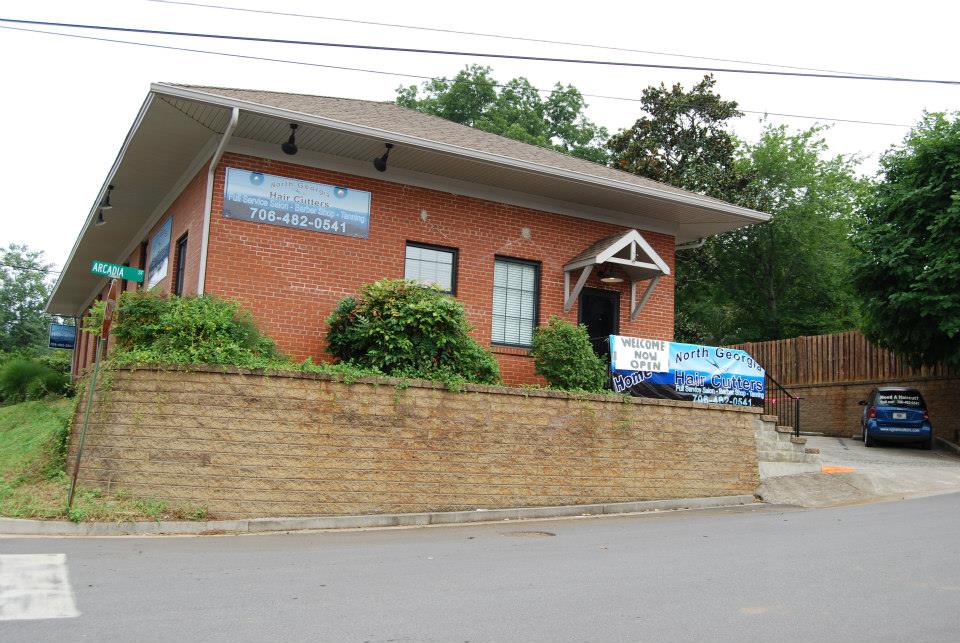 Hair Cuts & Styles
Ladies Hair
Men's Hair
Children's Hair
Formal Styles
GK Hair Taming with Juvexin 
Spa Services
Makeup
Nail Services
Waxing
Reflexology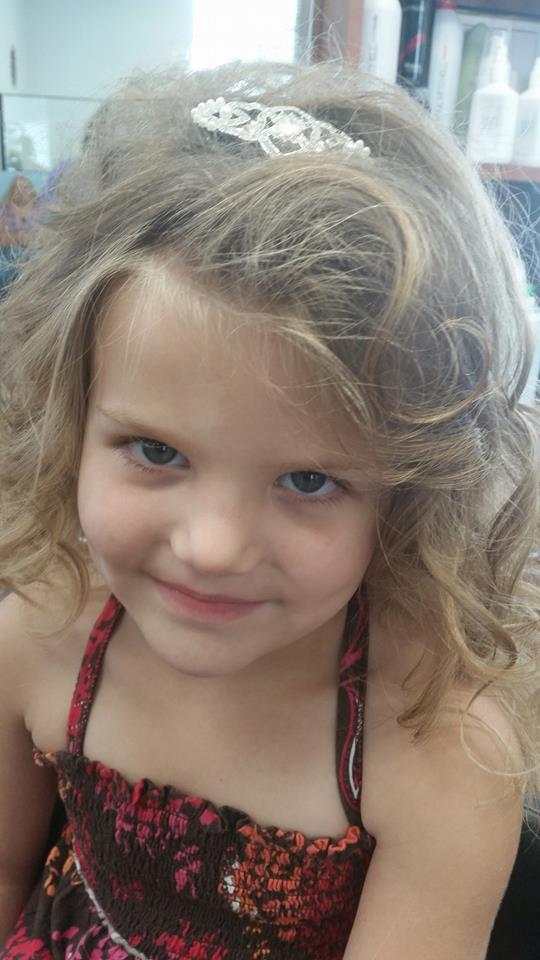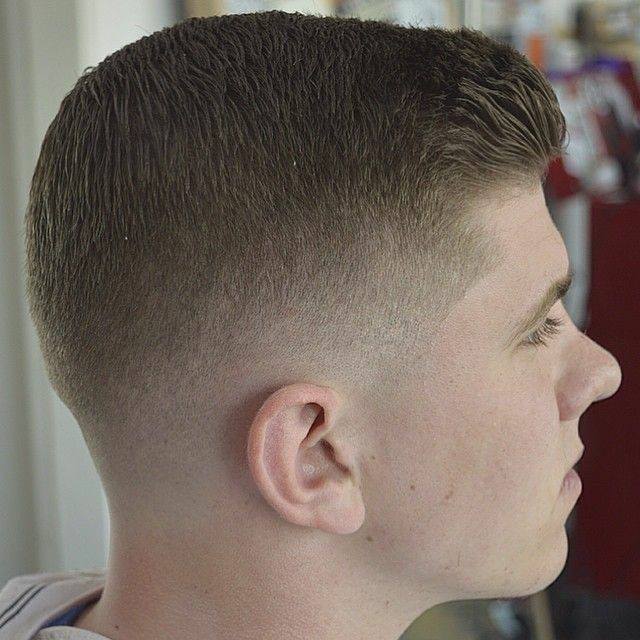 Our Mission
To provide a family orientated full service salon.We offer a great service along with a great hair cut at an affordable price. We specialize in precision hair cutting for women, men, and children as well as military fades along with the high and tight. We also specialize in perms, color, high and low lights.
Amenities
Walk-in or Appointments
Gift Ideas
Refreshments – Including water, sodas, and snacks
Free Wi-Fi
Clean & Safe Children's Play Area
Fire Truck Truck Cutting Station for Kids.
Master Card, Visa, American Express, and Discover accepted.
Smiles and Warm Greetings
Directions
North Georgia Hair Cutters is located in the heart of Downtown Dahlonega @ 15 Arcadia St. on the corner of South Chestatee St. We are just off Dahlonega's Historic Square next to the car wash that is just up from Dairy Queen and Papa John's, across from the Public Safety Building of The University of North Georgia.
Business Hours
Monday-Friday 9:00 am – 5:00 pm
Tanning available until 6:00 pm
Saturday 9:00 am – 4:00 pm
Sunday 11:00 am – 4:00 pm
Appointments outside of business hours available upon request.
Want to Schedule an Appointment?